http://www.cse.unsw.edu.au/~geoffo/humour/flattery.... →
Anonymous asked: we miss you sunset! sincerly bosnia and herzegovina
1 tag
Jonathan Richman - Closer jojo wanna rape his...
2 tags
2 tags
oj oj så länge sen
Vad har jag ens gjort idag? Vad har jag gjort alla dagar? Jag tittade på What's My Line med en massa gamla stjärnor i 1-2 timmar. Gillade Woody Allen, Salvador Dali, Sammy Davis Jr., Louis Armstrong, alla vackra brudar. Jag mådde illa. Jag lämnade ett paket åt mamma. Spelade Machinarium. Sminkade mig. Kollade på Gossip Girl och The Mighty Boosh. Har inte onanerat på jättelänge, eller jo för kanske...
länge sen
Varför mår jag så dåligt!!! Ligger i soffan och känner att jag kan spy när som helst. Har ätit en limpmacka idag. Vet inte om jag kan äta. Hatar den diffusa sjukdomen. Vädret är i alla fall fint, ösregnar och åskar och blixtrar, Axel spelar Chris Medina och Twilight om och om igen på synthen.
Anonymous asked: how did u get so even tan sunset??
2 tags
"It's spring, and I can see the apples growing in girls' blouses and I can smell..."
– Klaus Kinski, All I Need Is Love (via frenchtwist)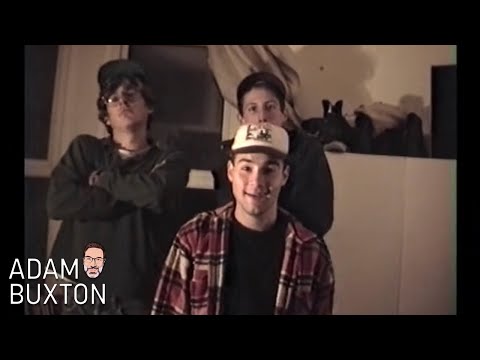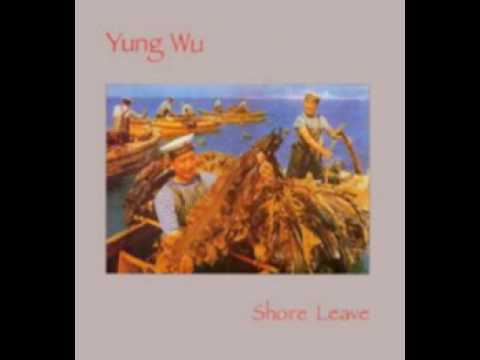 Watch
1 tag
i've been eating meatballs and playing portal for DAYS DAYS DAYS!!!
Anonymous asked: why dont you ever answer mu questions?? /your greatest subscriber
internethistory: Pour acid on my eyes so I see everything in Instagram